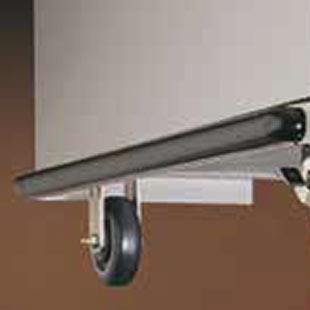 Optional Bumpers
Optional Perimeter Bumpers protect the Chef System ovens from the heavy-duty use of foodservice operations.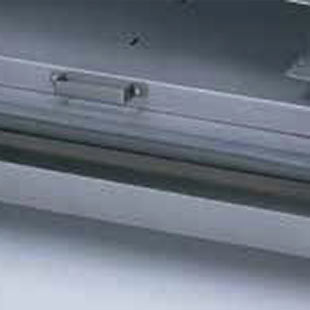 Drip Tray
Drip Tray magnetically attaches to front base of all models to collect excess moisture.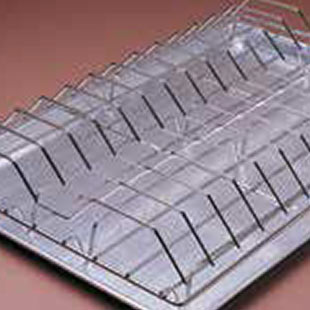 Optional Rib Rack
Optional Stainless Rib Rack keeps ribs upright for perfect cooking every time. Holds 13 slabs of baby back ribs.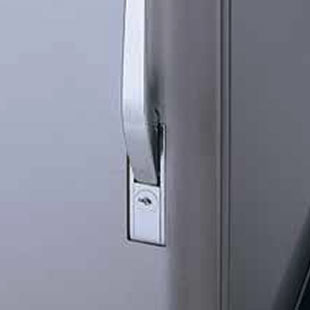 Locking Door Handle
Locking Door Handle is now standard on all Chef System ovens.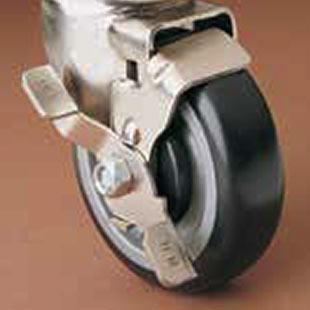 Optional Heavy-Duty Casters
Optional Heavy-Duty 5" (13 cm) Casters enhance the portability of the oven. (Adds 1" (2.5 cm) to standard height.) Not Shown - Low profile casters are also available (deduct 2" (5 cm) from standard height).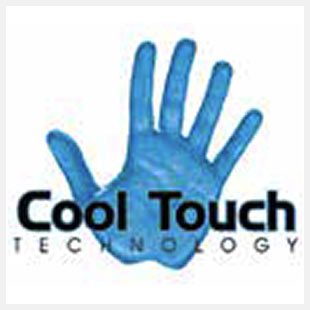 Cool Touch Technology
Super Systems has developed a revolutionary door system that reduces heat transfer up to 50%. Our "Cool Touch" door is composed of a doublehinged door that keeps heat from transferring to the outer door, resulting in a temperature reduction of 90 - 135 degrees versus conventional doors.
High Volume Steam
High Volume Steam is available as an option on oven and oven/proofer models as noted in the pricing section (must be noted on the order). Steam allows the bread to gain spring and volume at the same time as contributing to the caramelization of the crust, giving the bread a good sheen and color.